Investment opportunity with Property Garu
Allow me to introduce you to Property Garu, an esteemed Investment and Asset Management Company. We firmly believe that investing in urban lands and farmland is a wise decision for securing your future. With the potential for land value appreciation (capital gain) and the opportunity to earn tax-free farming income or farmhouse rental income, it's a smart move that can bring significant benefits.
At PropertyGaru, we offer farm lands and farmhouses within a reasonable budget, ensuring that your investment aligns with your financial goals. Investing in property is a sound strategy, and choosing prime or highway road properties takes it a step further towards securing a prosperous future for you and your family.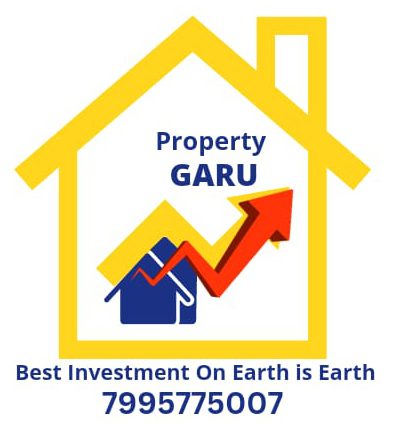 Here's what you can expect by investing with us

Profit Sharing
Enjoy a remarkable 50% yearly returns on farm income.

Tax Free Farming Income
Earn income from farming that is exempt from taxes.

100% Good Returns on Investments
Rest assured that your investments will yield excellent returns.

24/7 Security
Your property will be safeguarded round the clock, ensuring peace of mind

Friendly Advise
Our team is always ready to provide you with expert guidance and support.

Government Benefits
Benefit from various government initiatives such as patta pass book, Raythu bandhu, and Raythu bheema.
Please fill the following details