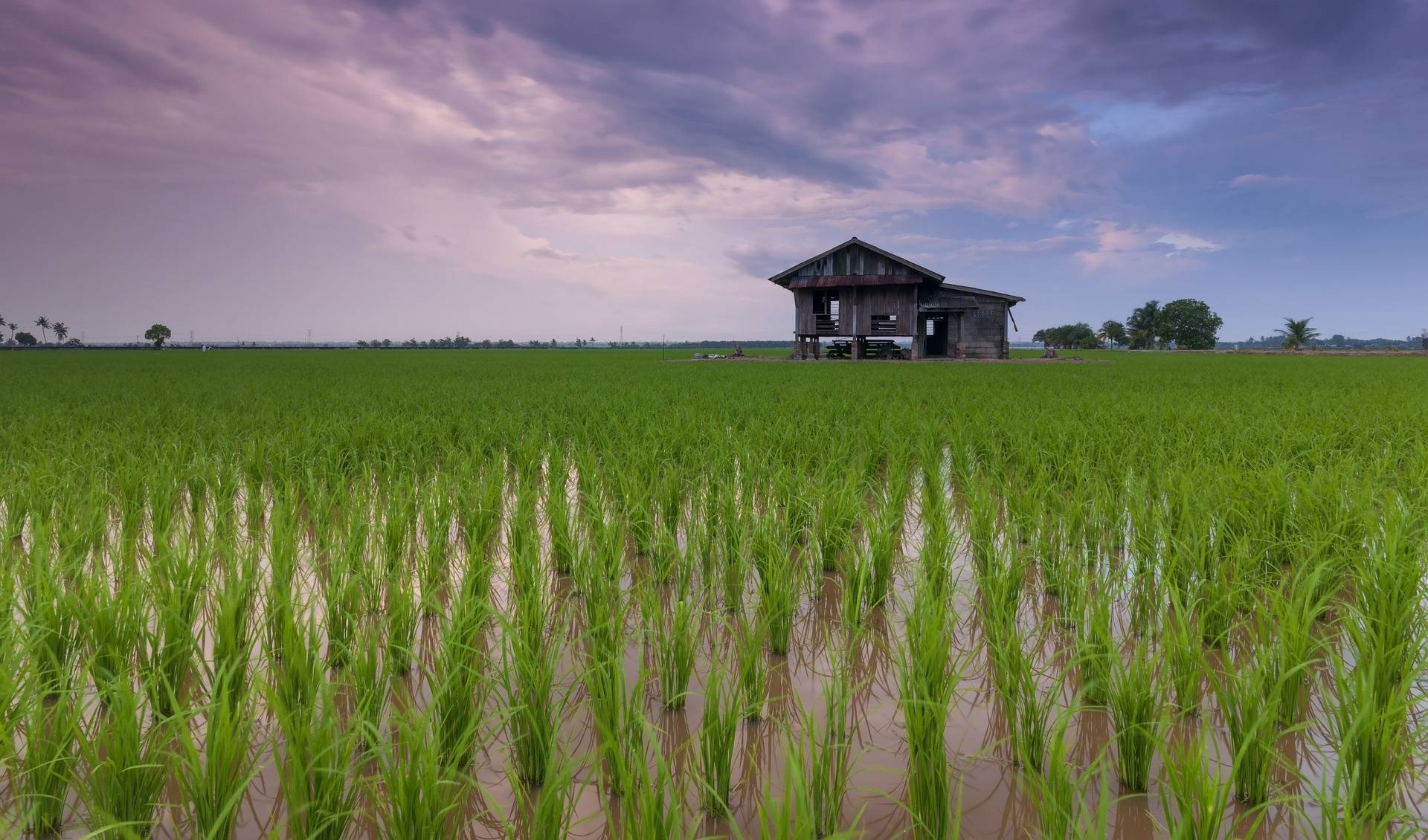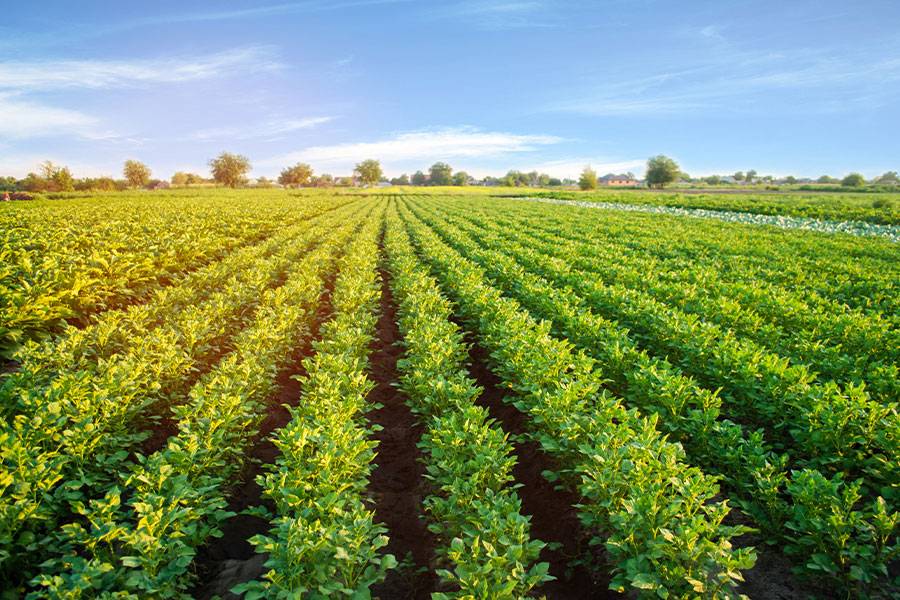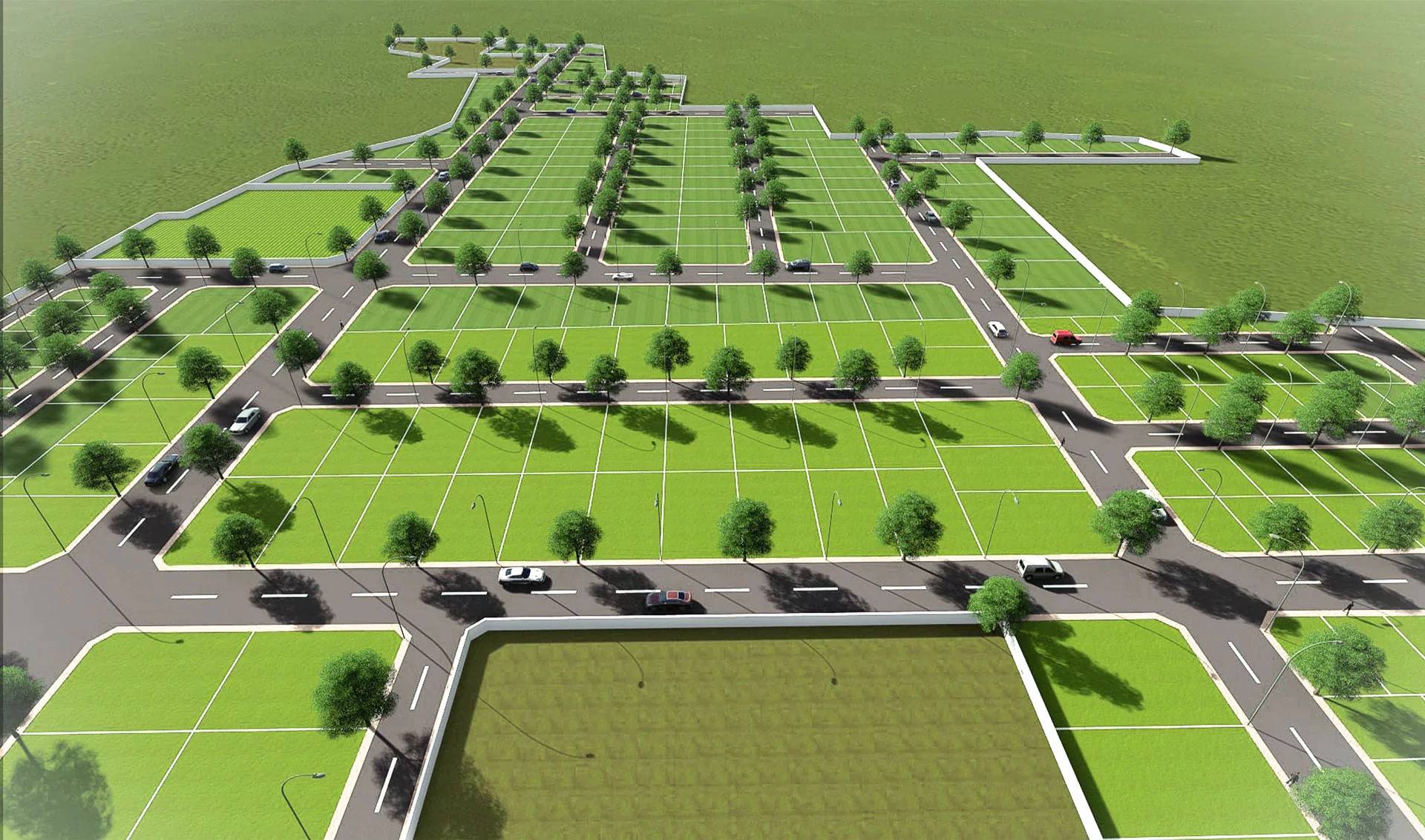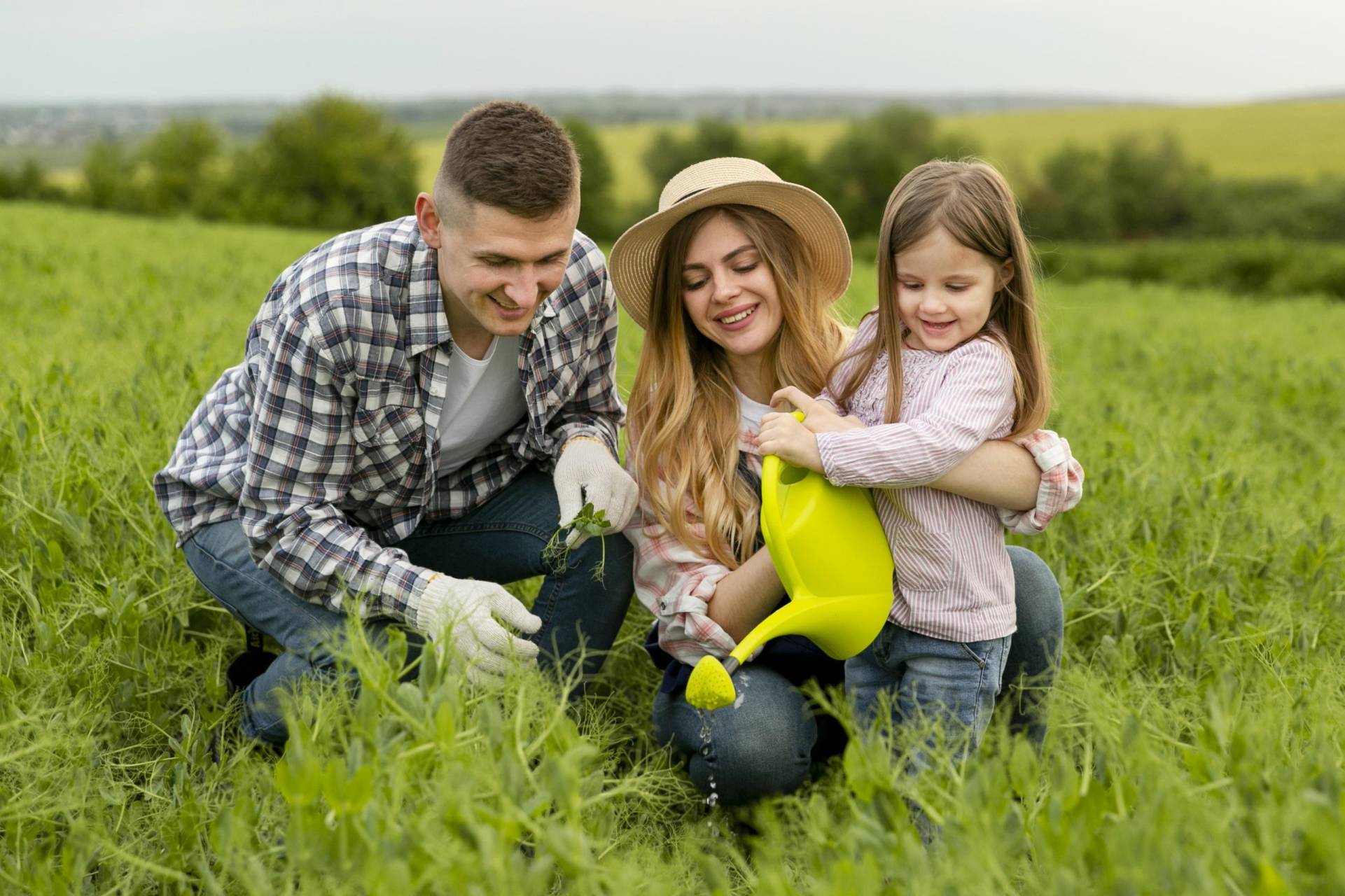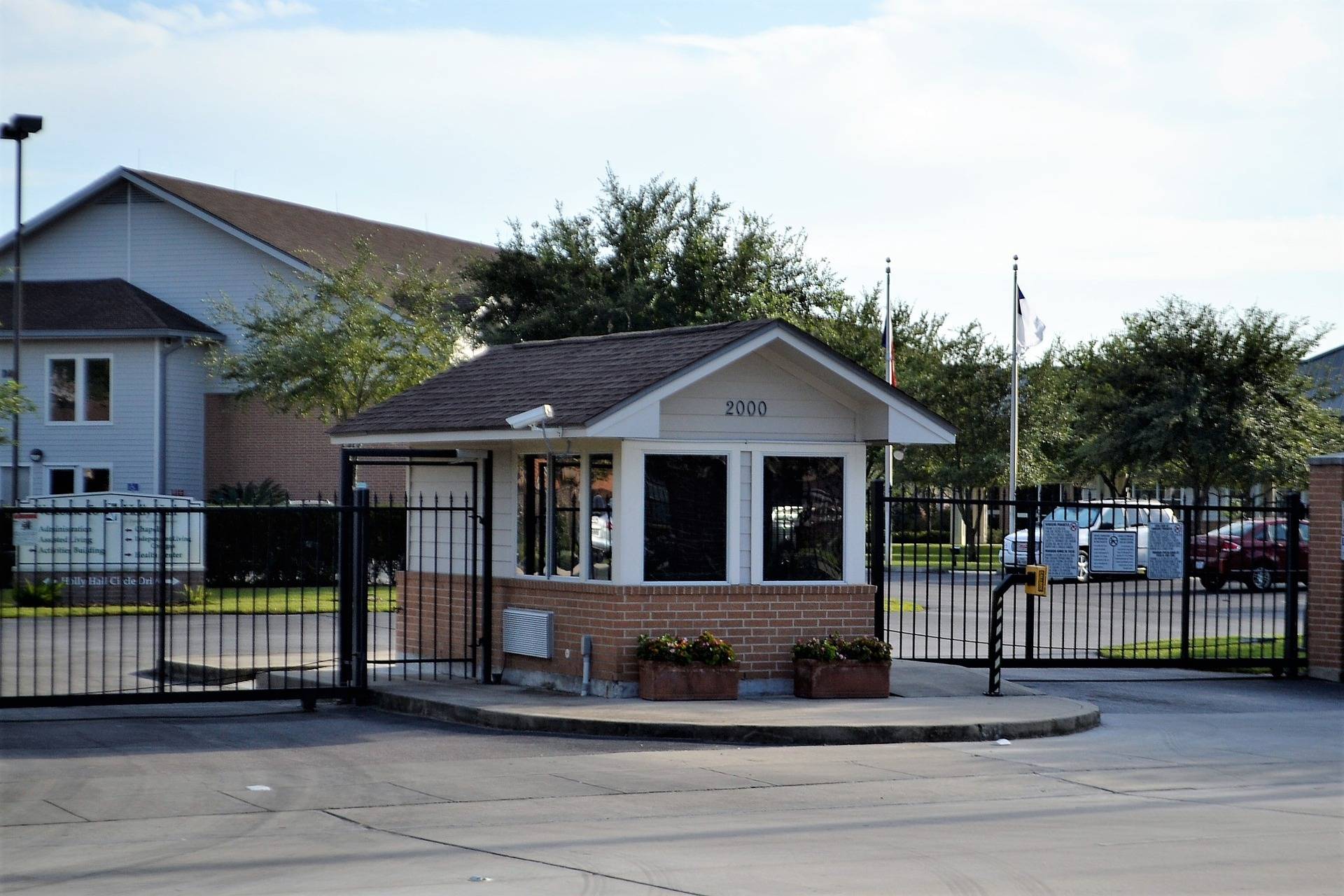 Full 1
Now Everyone Become A Farmer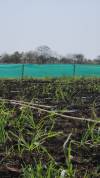 Full 1

Full 1

Full 1

Full 1







Investing with Property Garu
Welcome to PropertyGaru, where we redefine the world of investments and asset management. We firmly believe that urban lands and farmland hold immense potential for securing your financial future. With the prospect of capital gain through land value appreciation and the opportunity for tax-free farming income or farmhouse rental income, investing with us is a prudent decision that brings substantial benefits.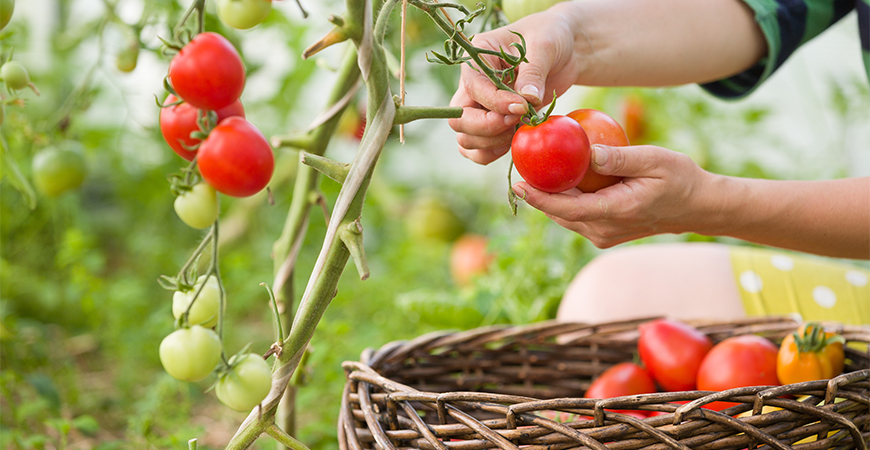 "Farmlands are for gathering families." 
Our weekend  Farmlands and  Farmhouse's are ideal  place for peace & privacy with fresh & clean environment. Leave your stress behind and enjoy the peacefulness of nature. Pick your own fruit's & Vegetable's and watch your food cooked from start to finish. Living in farmland is both memorable and educational fun for children, who will have ample opportunity to play outside and interact with nature & animal's.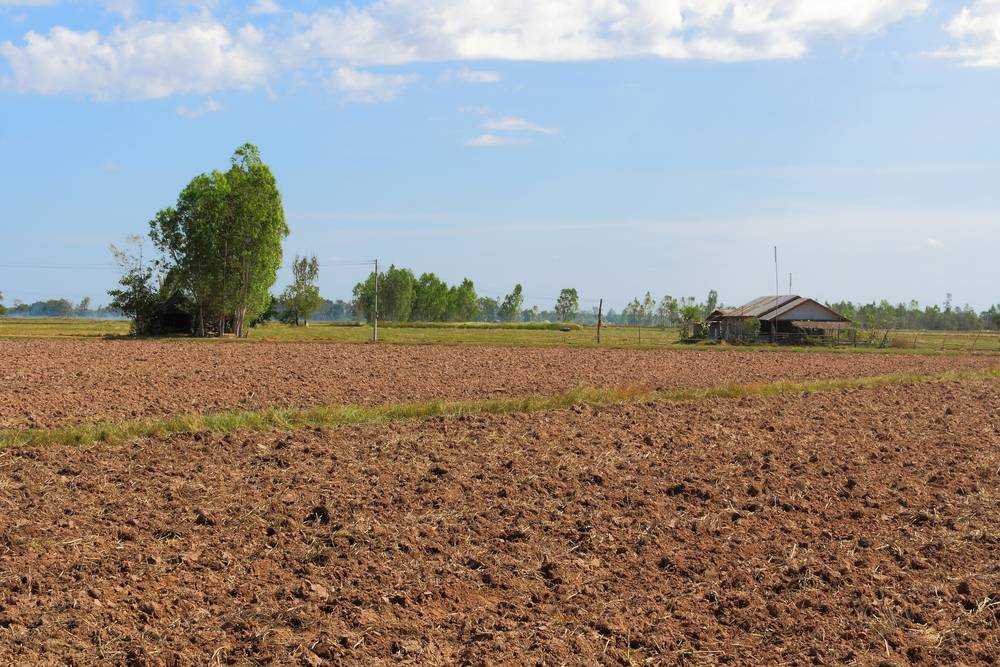 Narayankhed
Narayankhed is a Town in Narayankhed Mandal in Medak District of Telangana State, India. It belongs to the Telangana region.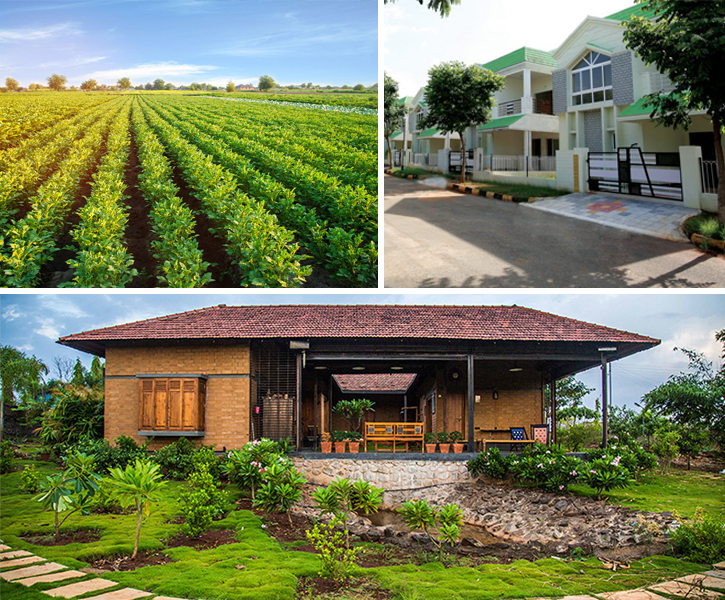 Zaheerabad
Zaheerabad is an industrial city and Municipal Council in the Sangareddy district of Telangana, which connects to the Mumbai highway.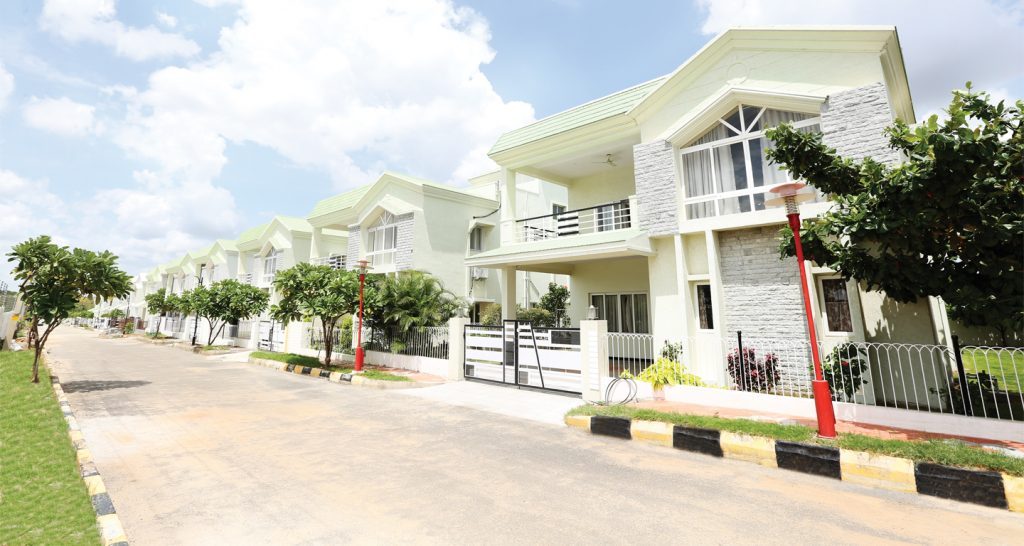 Budhera
At Property Garu, we believe that investing in real estate is a smart move for securing your future.

If the farmer is rich, then so is the nation
Now Everyone Can Be A Farmer
"To a farmer dirt is not a waste, it is wealth."
"A farmer is a magician who produces money from the mud."
"The ultimate goal of farming is not the growing of crops, but the cultivation and perfection of human beings."